We provide end-to-end management and repairs for both residential & commercial buildings across South East Queensland.
Please find our core services below.
RNL Constructions provide all aspects of building including refurbishments, fit-outs, structural alterations, demolition and asbestos removal. Our end-to-end services include expert project management, ensuring your project is completed on time and budget.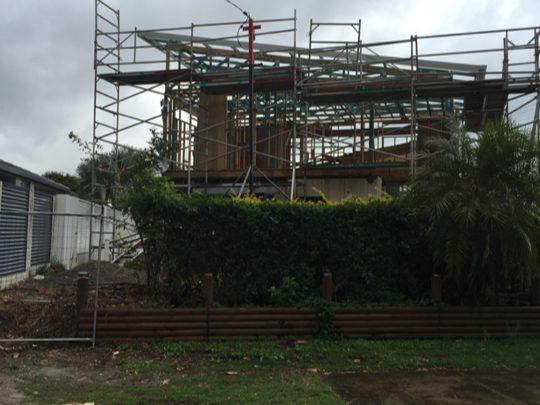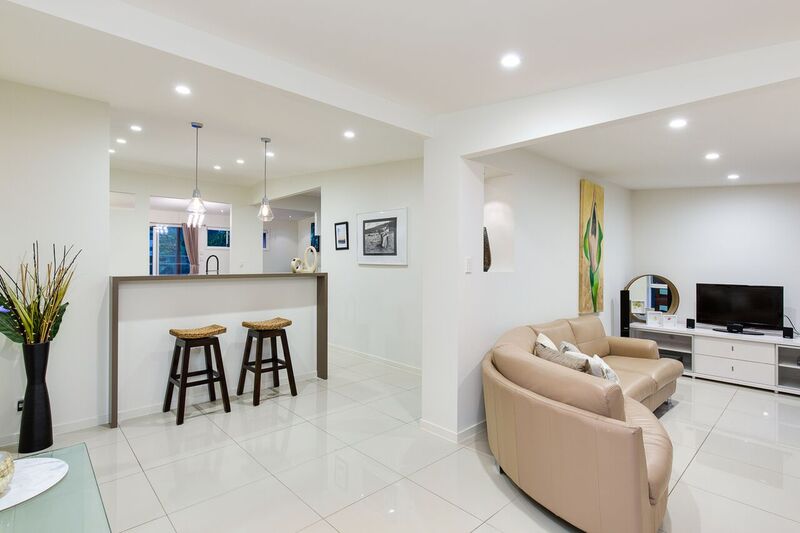 With an expert in-house plastering team, RNL Constructions provide plasterboard, cornice and wall replacement, right through to new residential homes and commercial installations. Our team of qualified plasterers are experts at exceeding our client's expectations.
From residential to large commercial projects, our qualified painting team can manage minor water repairs, to completely custom projects where you need to create a unique look, feel and atmosphere. Residential, commercial or public projects, we make it easy.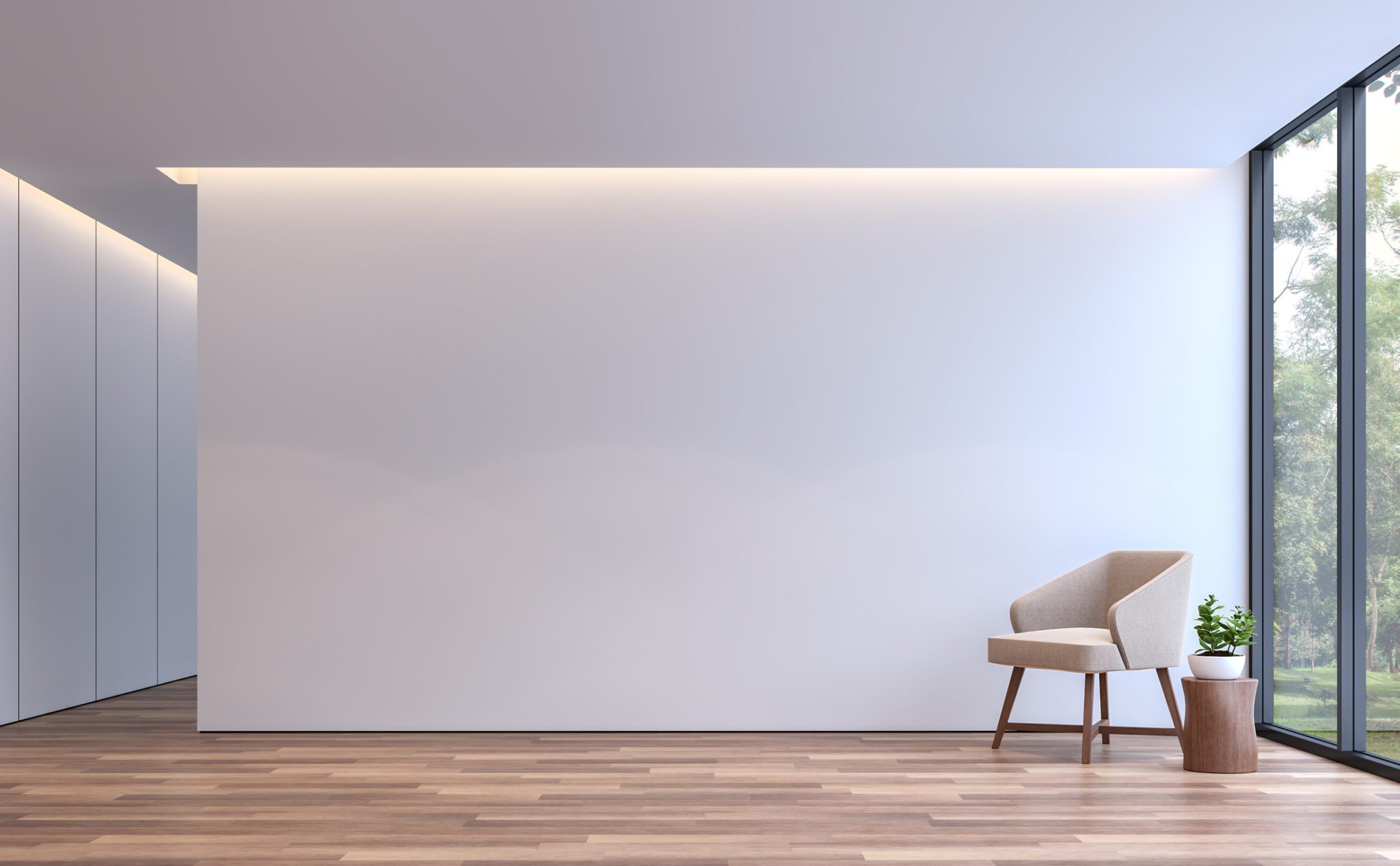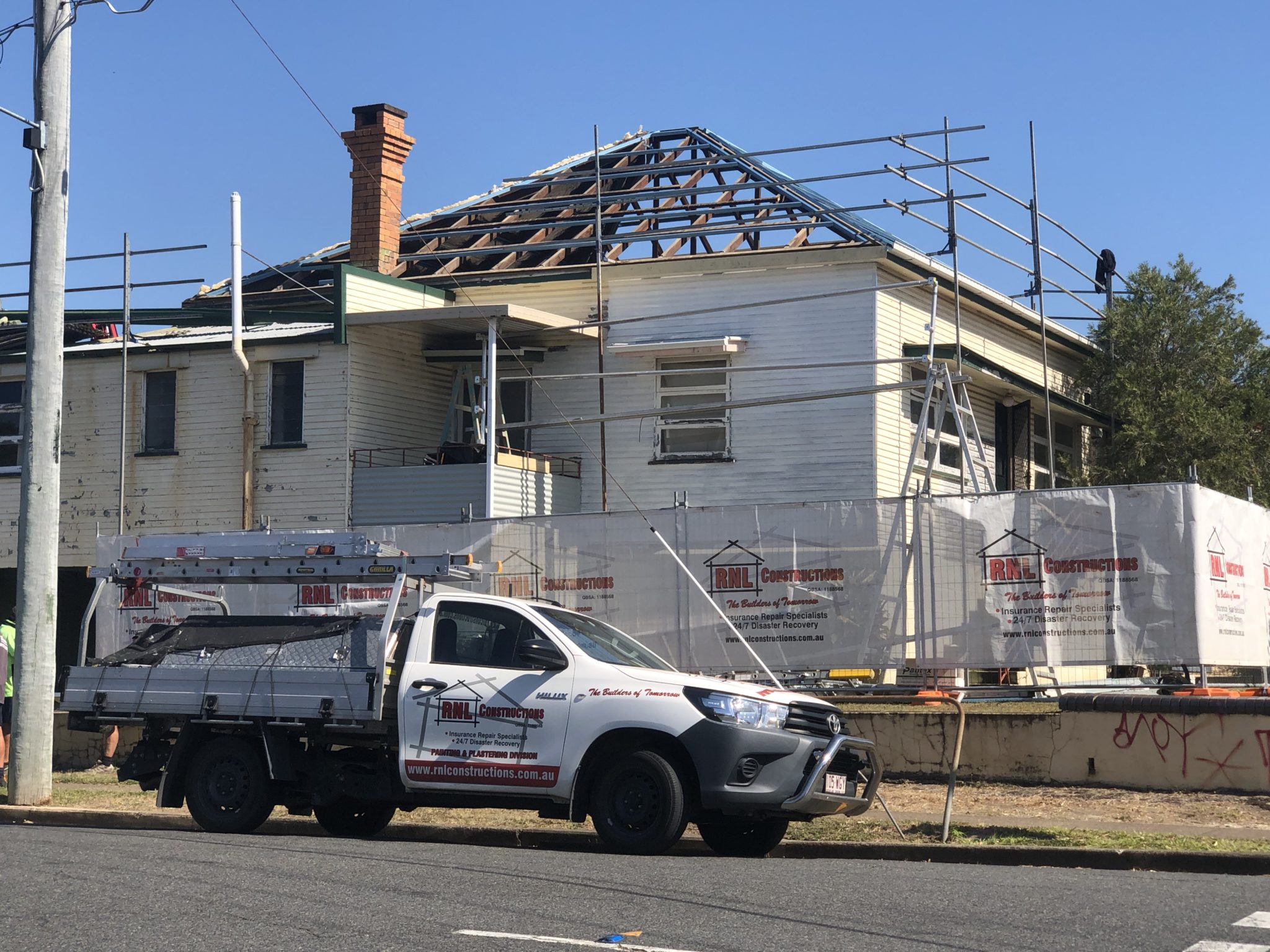 RNL Constructions specialise in government and insurance projects, and are geared up to provide a 24-hour call out service with 2-hour response time. If you have an emergency, please contact our team 07 32663448 (7am – 4pm) and 0499333161 (4pm – 7pm)
Frequently Asked Questions
Is RNL Constructions a member of any professional industries?
Yes, RNL Constructions is a registered QBCC Contractor who is also a member of the Master Builder and Master Painters Association.
Do you have safety and quality procedures?
Yes RNL Constructions has implemented and utilise a certified Occupational Health and Safety Management System AS/NZ 4801:2001 and Quality Assurance System AS/NZS ISO 9001:2016.
Can we still live in our house whilst RNL Constructions are performing repairs or modifications?
In most circumstances yes, however, this is dependant on the scale of works and the complexity of the project.
How long will RNL Constructions need to perform the repairs?
During the initial booking stage we will work closely with you to ascertain an appropriate timeframe for the repairs subject to the works required at your property. You will be well informed at all times.
"It was a pleasure dealing with Lee from RNL he was on time and delivered what he had promised. I would recommend RNL Constructions to anyone"
"Our long-lasting relationship with RNL Constructions is due to their drive and willingness to serve our clients. We could not get through the large expectation to complete works without them"
"The management team at RNL Constructions work tirelessly to deliver what is needed. Their quality expectation is highly regarded and we thank RNL for their long lasting service"
Our certifications & qualifications
QBCC Medium Rise Builder
Class A Asbestos License
Open demolition License
Plastering
Painting and Decorating
OH&S Certified
Quality Assurance Certified
Code Compliant Company
PQC registered level 3
Like to chat about Your Project?
Get in touch with our friendly team today.