RNL Constructions is a trusted provider for all government and insurance repairs and alterations, along with providing alterations to disability and aged care buildings. Servicing South East Queensland our team of tradespeople and project managers are here when you need us most.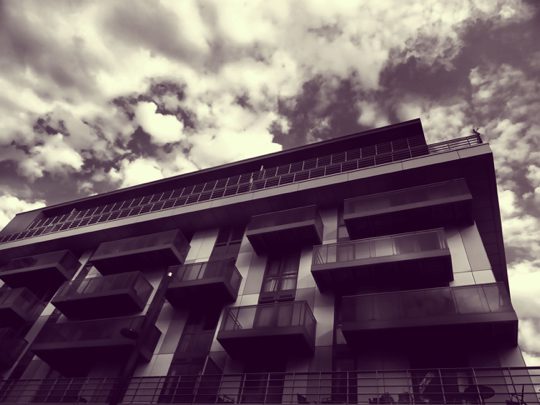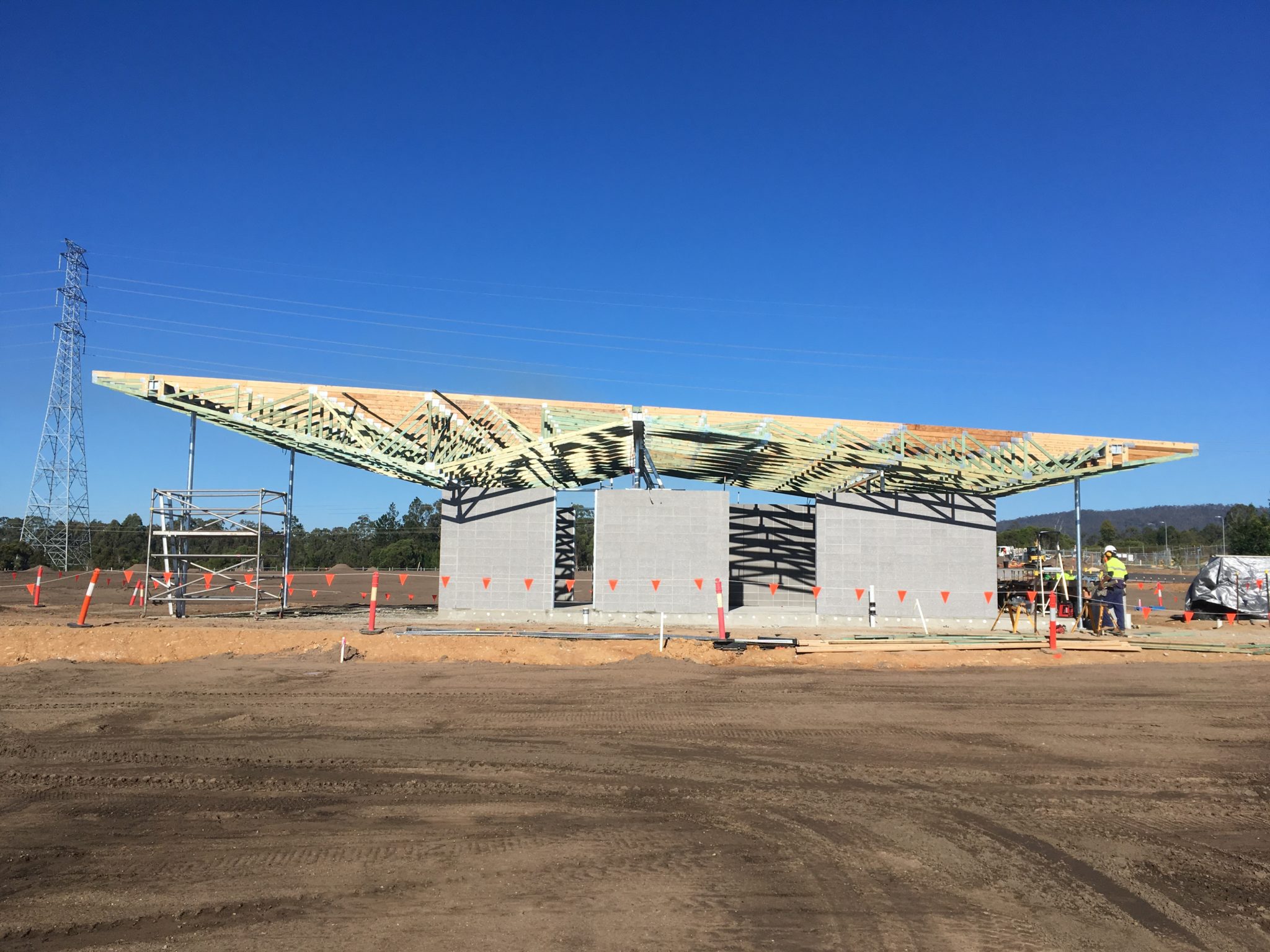 Since 2010, our team of over *240 strong in-house and expert contractors have built a reputation for understanding our client's needs and delivering the right results, on time and budget. Our project managers are our core, guiding our team seamlessly through the most complex projects.
From day dot, it was Directors Roman and Lee's mission to provide South East Queensland's best building repair team and service. A one-stop-shop that now includes a building division, painting and decorating team, plastering wing and an open demolition and asbestos removal department.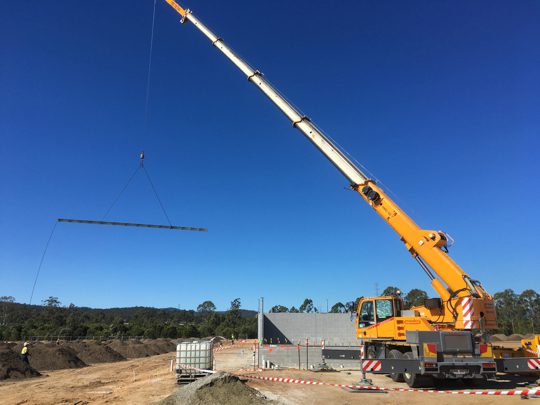 Roman Purnell
*As a qualified medium-rise builder with 30 years of experience, Roman is at the front and tail of our projects, managing our estimation, compliance and quality assurance teams. Roman holds an open demolition license and class A asbestos removalist license.

Lee Massey
* With over 30 years of experience in the government, defence and commercial construction, Lee heads up our project managers and onsite teams. Lee also holds an open demolition License and a class A asbestos removalist license. Lee also holds a Builders license plus a plumbing and drainage license.
"It was a pleasure dealing with Lee from RNL he was on time and delivered what he had promised. I would recommend RNL Constructions to anyone"
"Our long-lasting relationship with RNL Constructions is due to their drive and willingness to serve our clients. We could not get through the large expectation to complete works without them"
"The management team at RNL Constructions work tirelessly to deliver what is needed. Their quality expectation is highly regarded and we thank RNL for their long lasting service"
Our certifications & qualifications
QBCC Medium Rise Builder
Class A Asbestos License
Open demolition License
Plastering
Painting and Decorating
OH&S Certified
Quality Assurance Certified
Code Compliant Company
PQC registered level 3
Like to chat about Your Project?
Get in touch with our friendly team today.