Government and Insurance Experts
RNL Constructions have for more than 10 years, helped the insurance and government sector along with strata and private clients rebuild or improve their space. Our clients include schools, hotels, stadiums, child and aged care facilities, offices, pubs, commercial insurance repairs, correctional facilities, ambulance and police stations, warehouses and a long list of happy residential clients. RNL Constructions is a registered and approved NDIS provider providing minor and major modifications at the time of need to help people live a better life.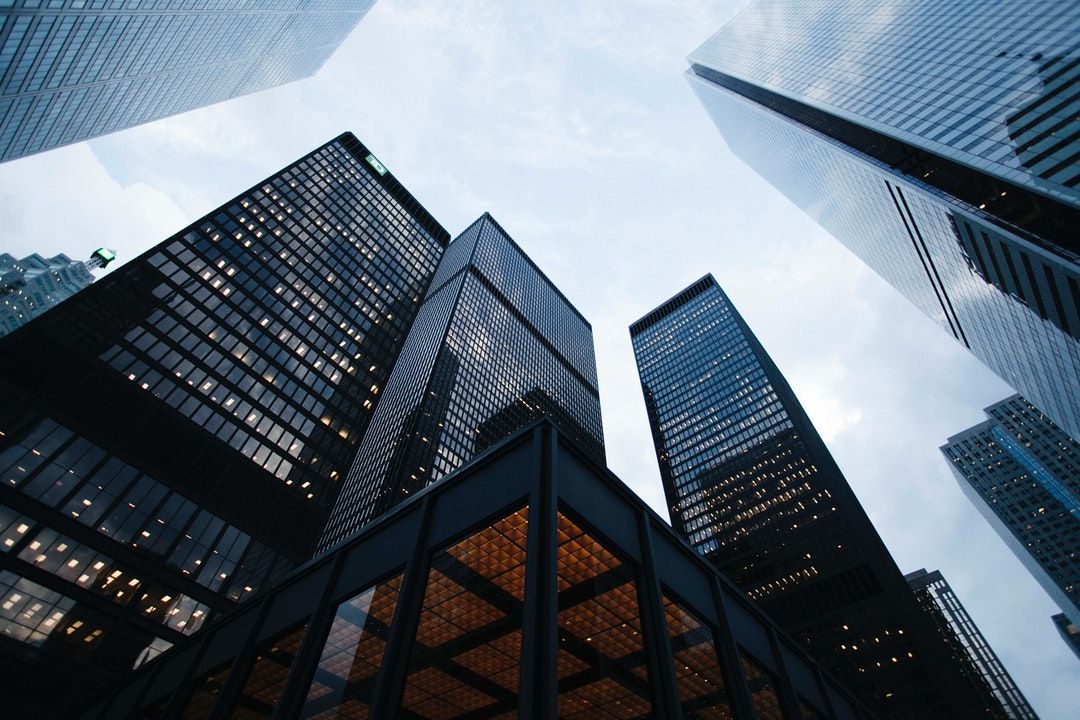 Building
RNL Constructions provide all aspects of building including refurbishments, fit-outs, structural alterations, demolition and asbestos removal. Our end-to-end services include expert project management, ensuring your project is completed on time and budget.
Plastering
With an expert in-house plastering team, RNL Constructions provide plasterboard, cornice and wall replacement, right through to new residential homes and commercial installations. Our team of qualified plasterers are experts at exceeding our client's expectations.
Painting
From residential to large commercial projects, our qualified painting team can manage minor water repairs, to completely custom projects where you need to create a unique look, feel and atmosphere. Residential, commercial or public projects, we make it easy.
Emergencies
RNL Constructions specialise in government and insurance projects, and are geared up to provide a 24-hour call out service with 2-hour response time. If you have an emergency, please contact our team 07 32663448 (7am – 4pm) and 0499333161 (4pm – 7pm).
RNL Constructions have an internal property development wing where we develop or refurbish properties to on-sell or lease. Below are some projects we have completed to date, please contact us if you have any enquiries.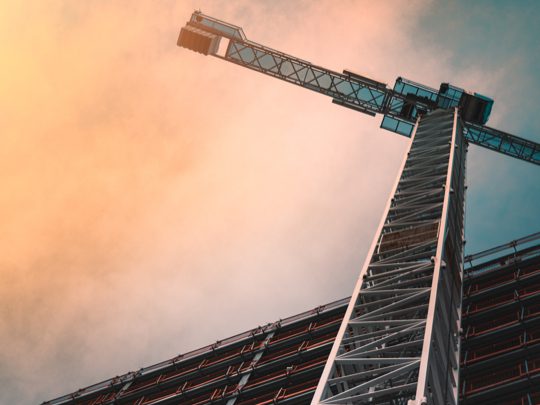 RNL Constructions Directors, Roman Purnell and Lee Massey each have over 30 years in construction. Roman and Lee have built RNL Constructions to their high expectations in environmental, professional, ethical and safety standards. Our long-lasting government and insurance clients are testament to our hand-selected tradespeople and team.
RNL Constructions is a code compliant PQC registered Builder who deliver only the highest level of service to our clients. We have implemented an Occupational Health and Safety Policy AS/NZ 4801:2001 and Quality Assurance AS/NZS 9001:2016 system which are both audited and compliant to today's regulations.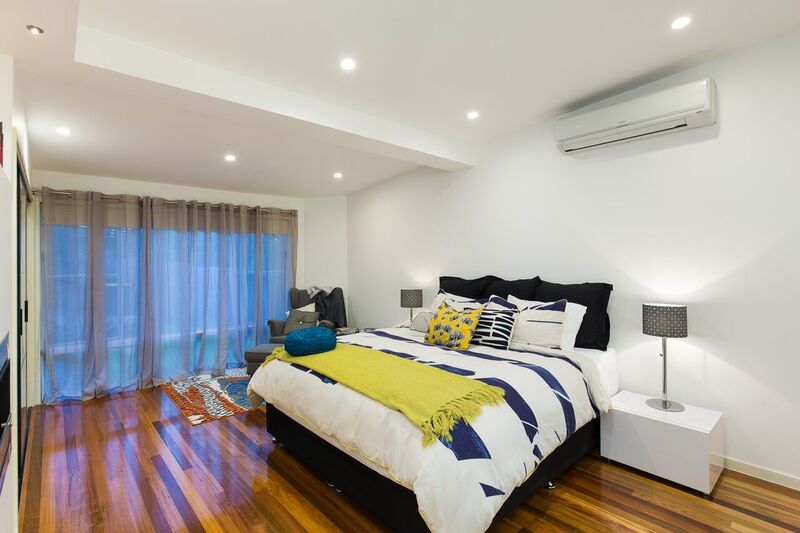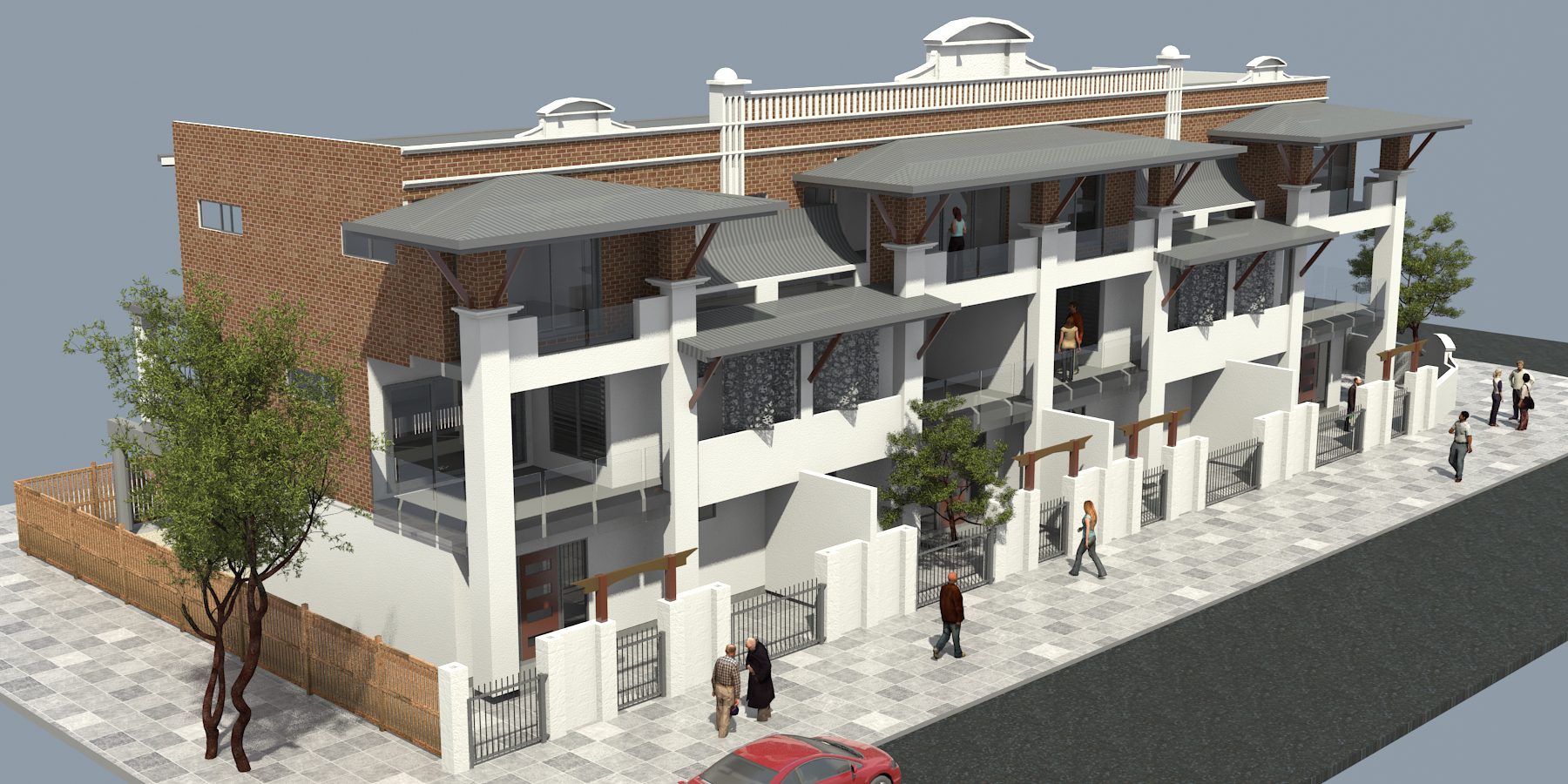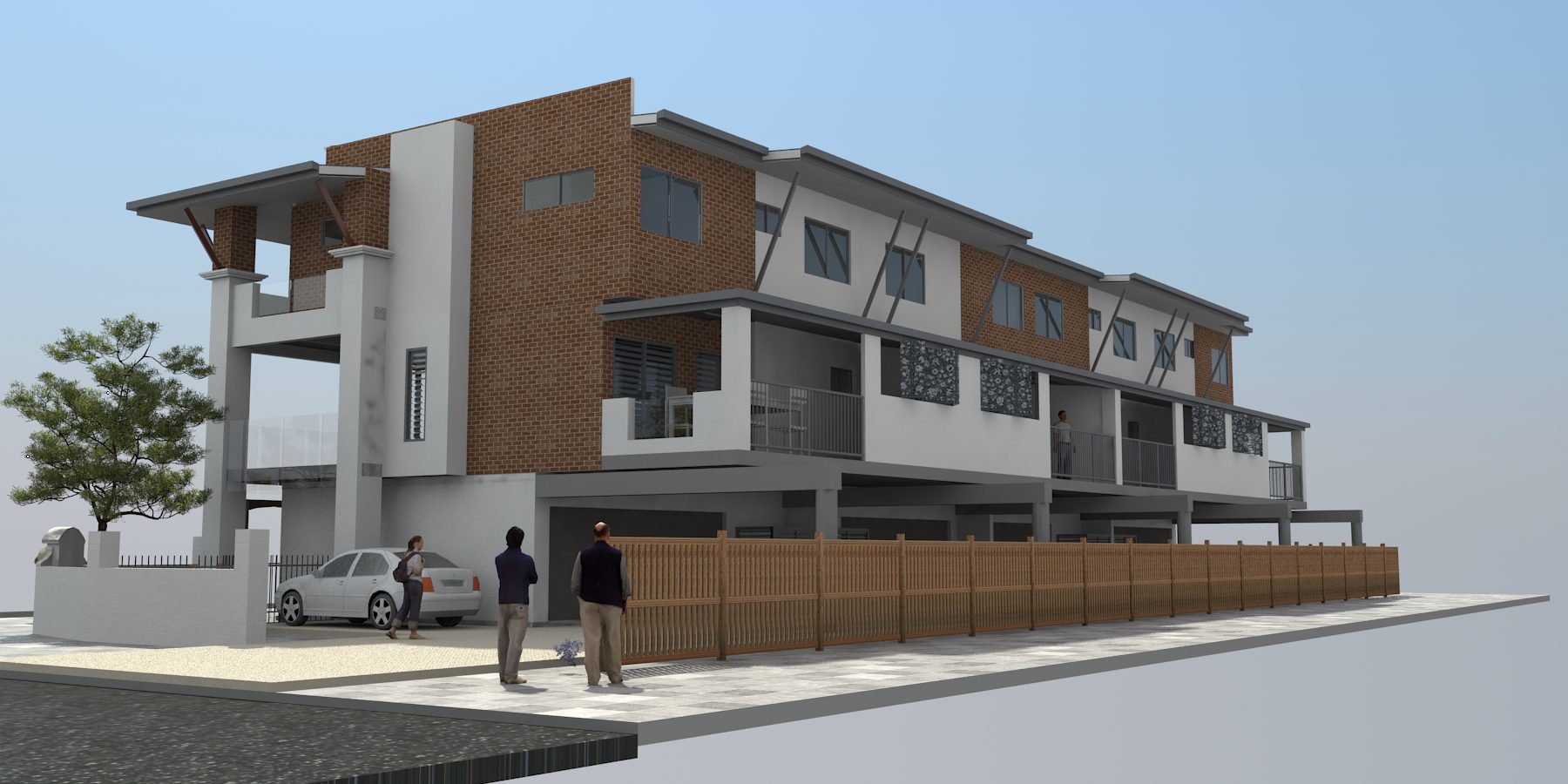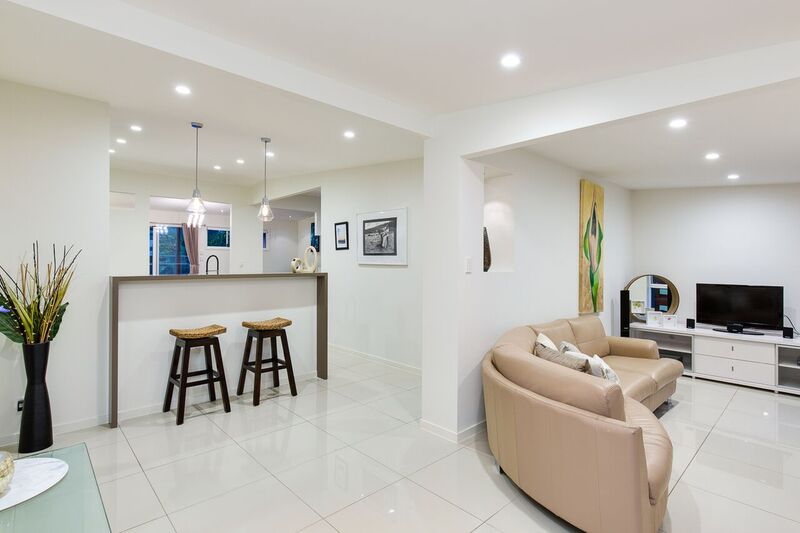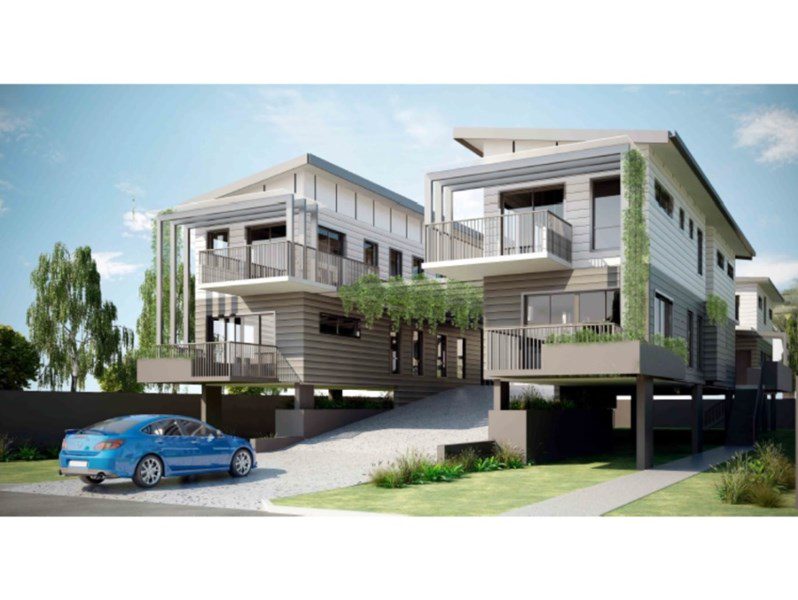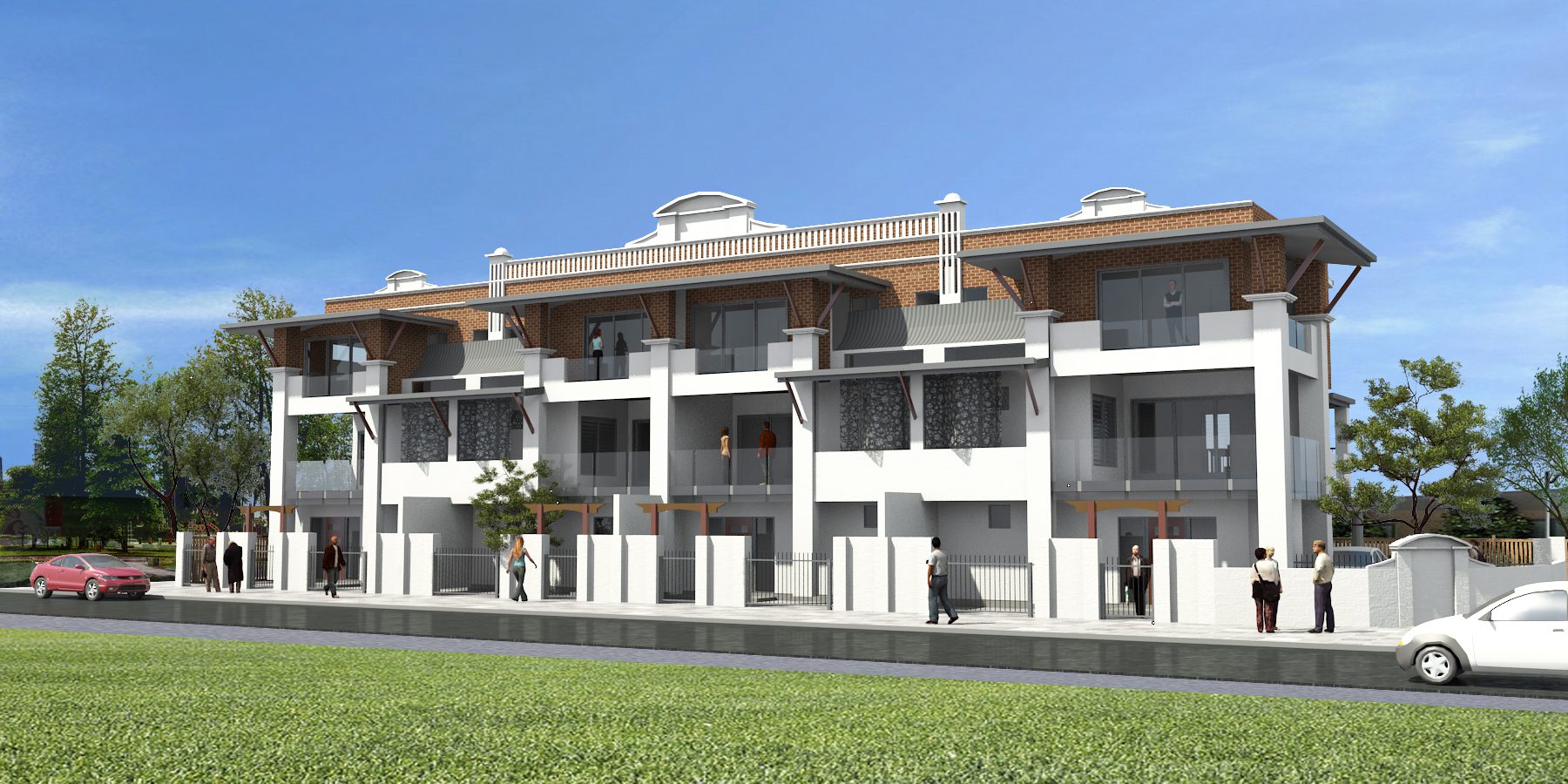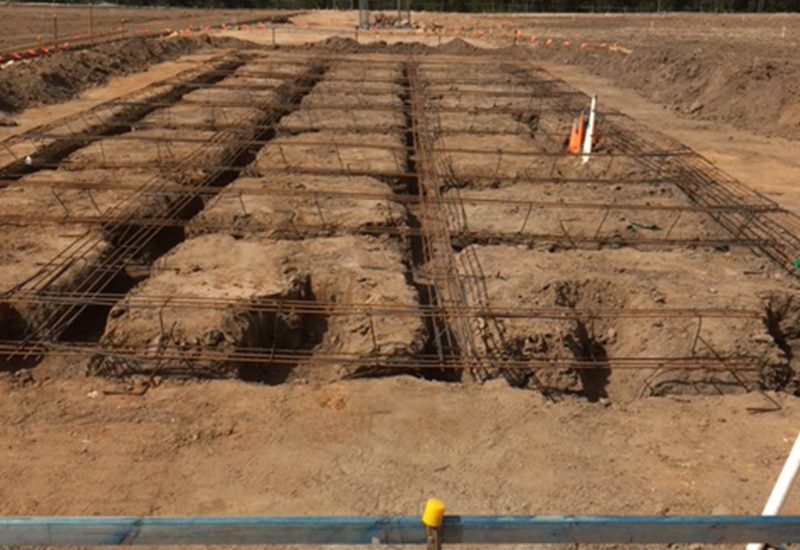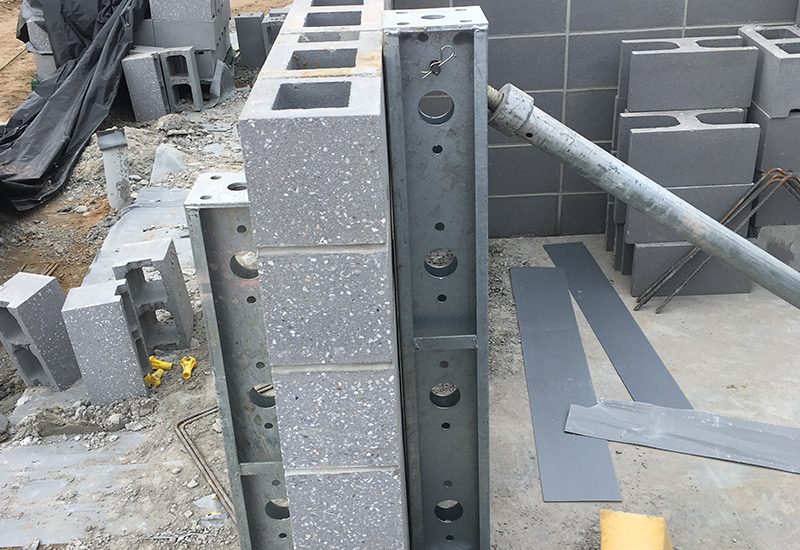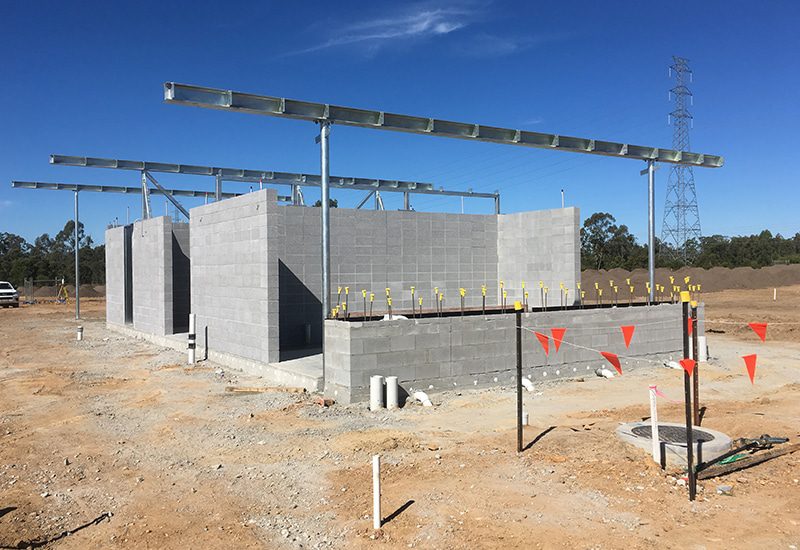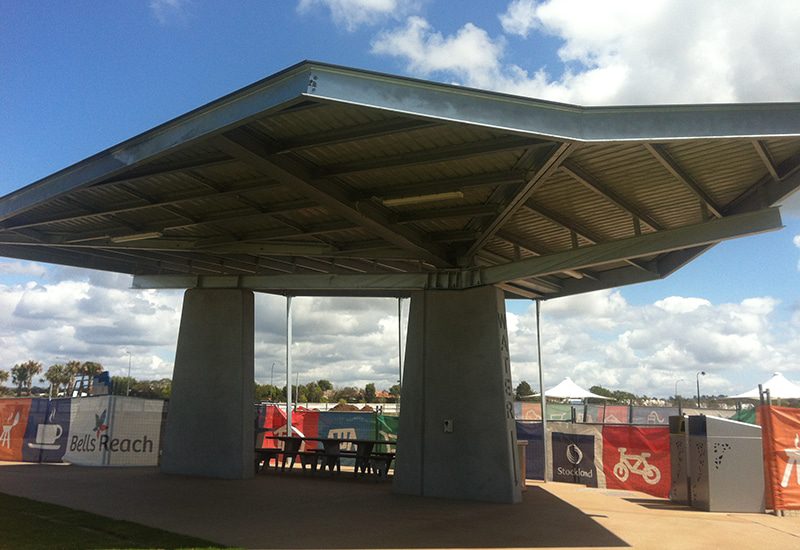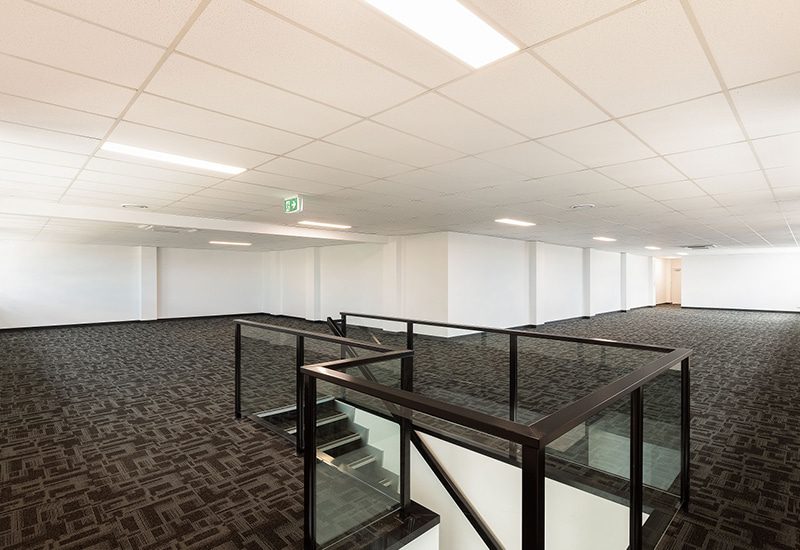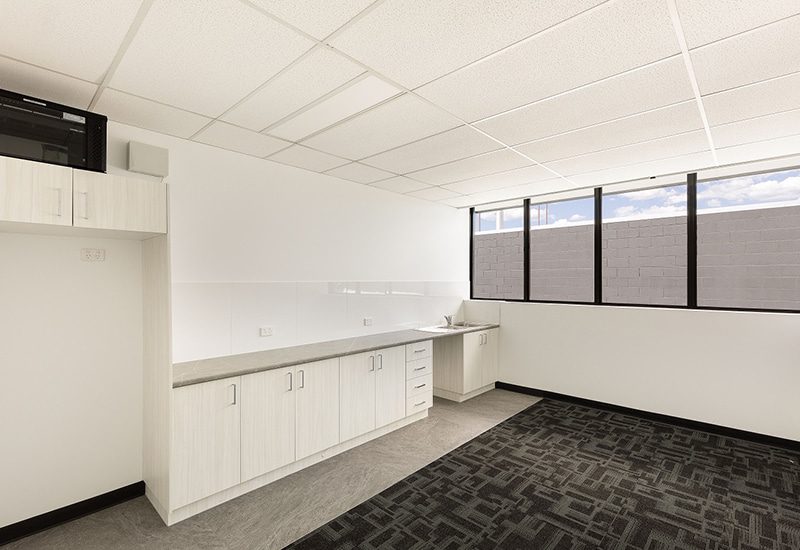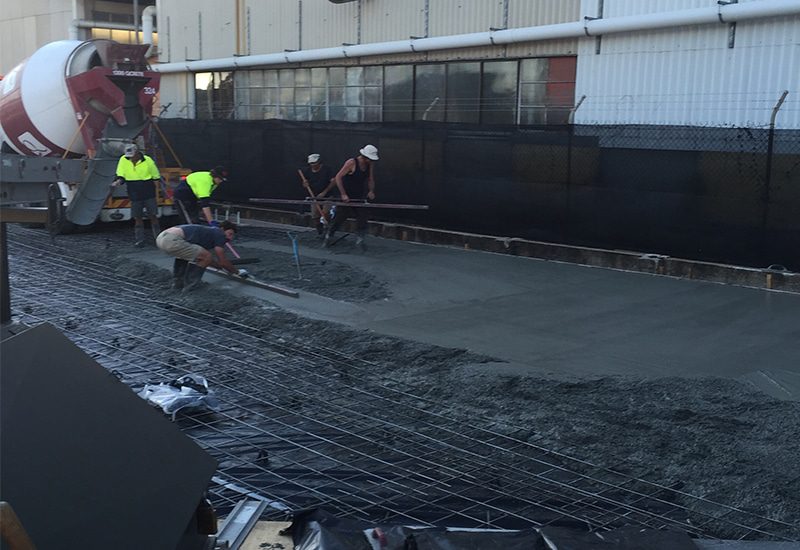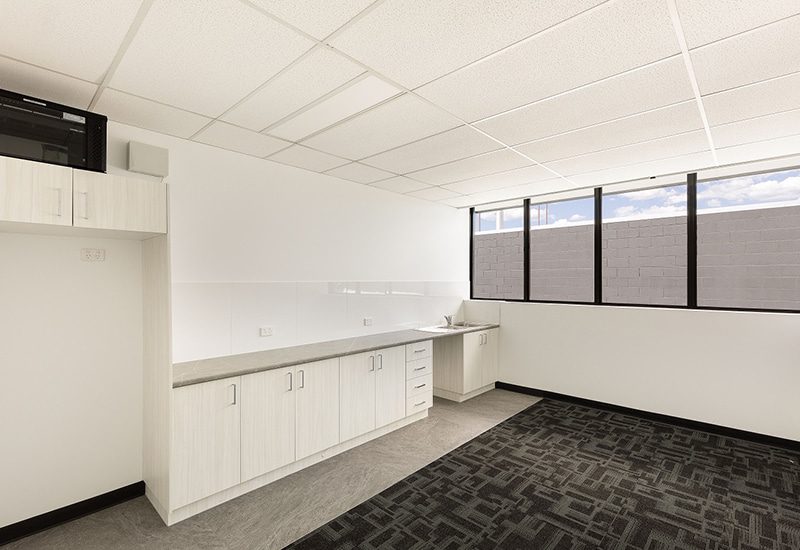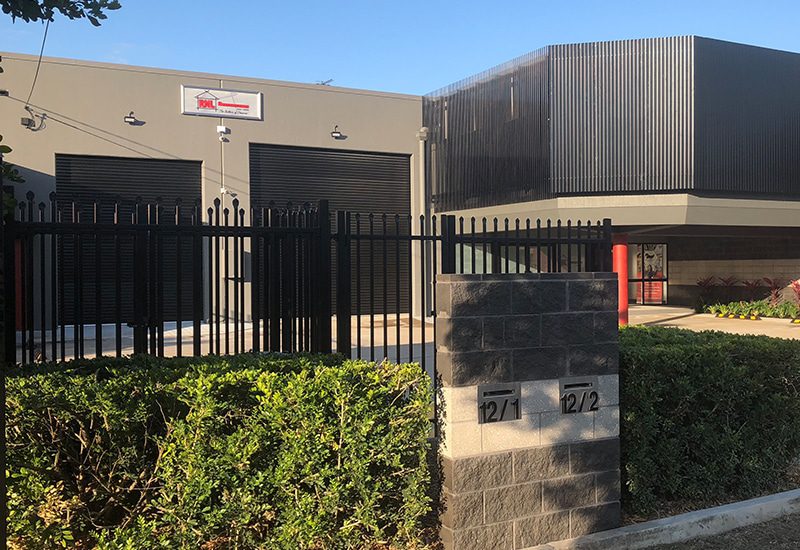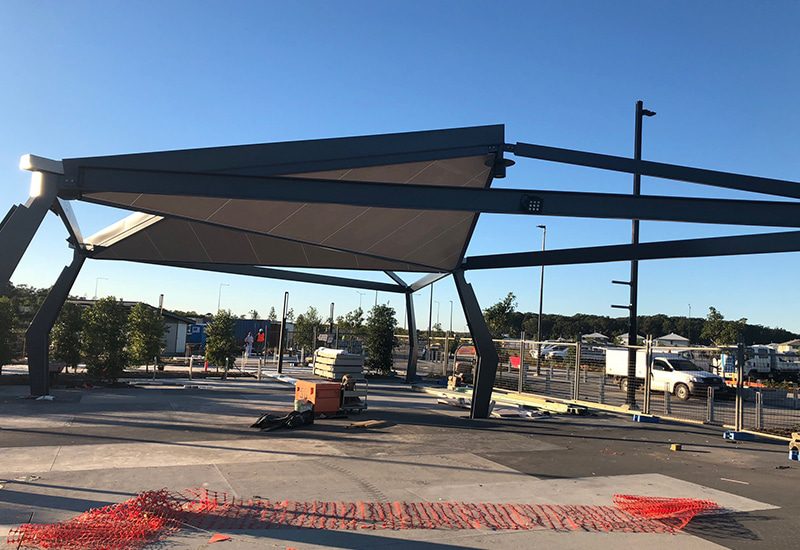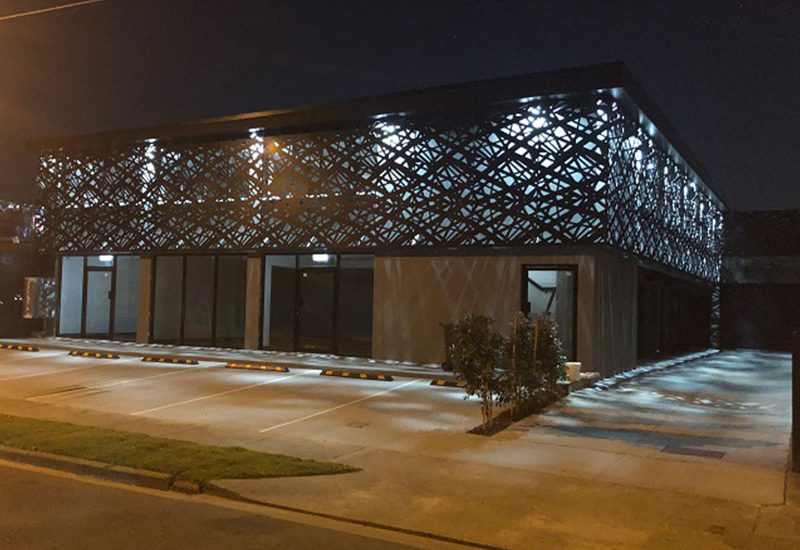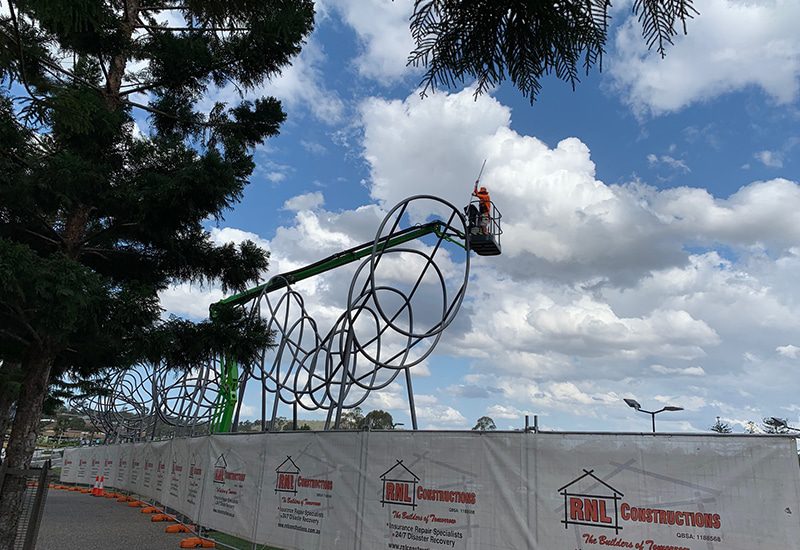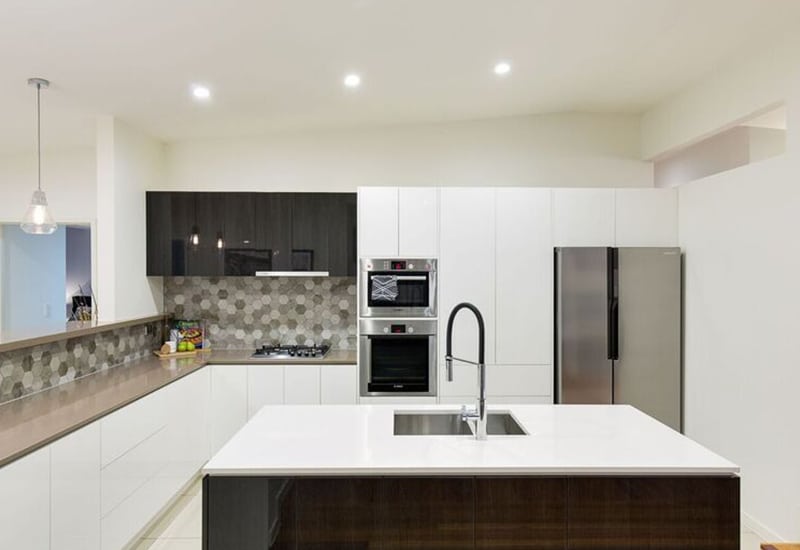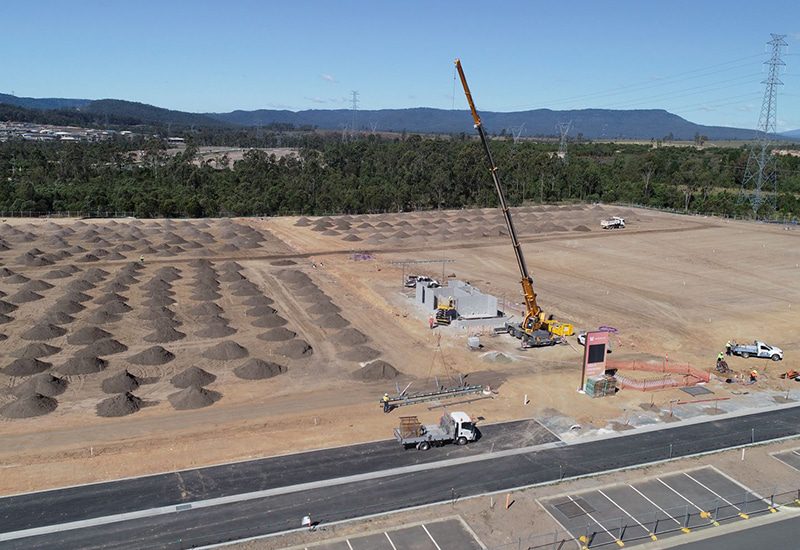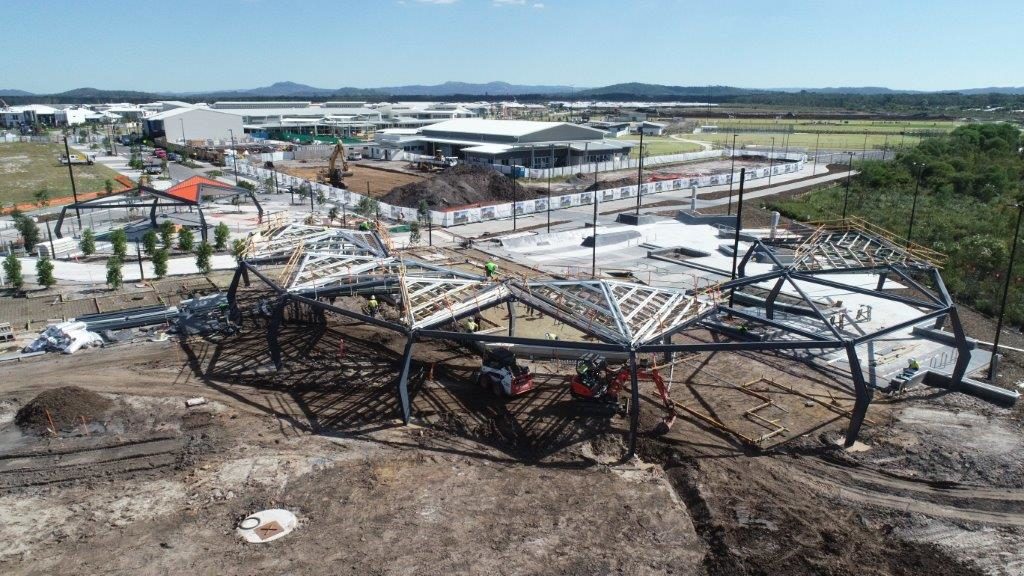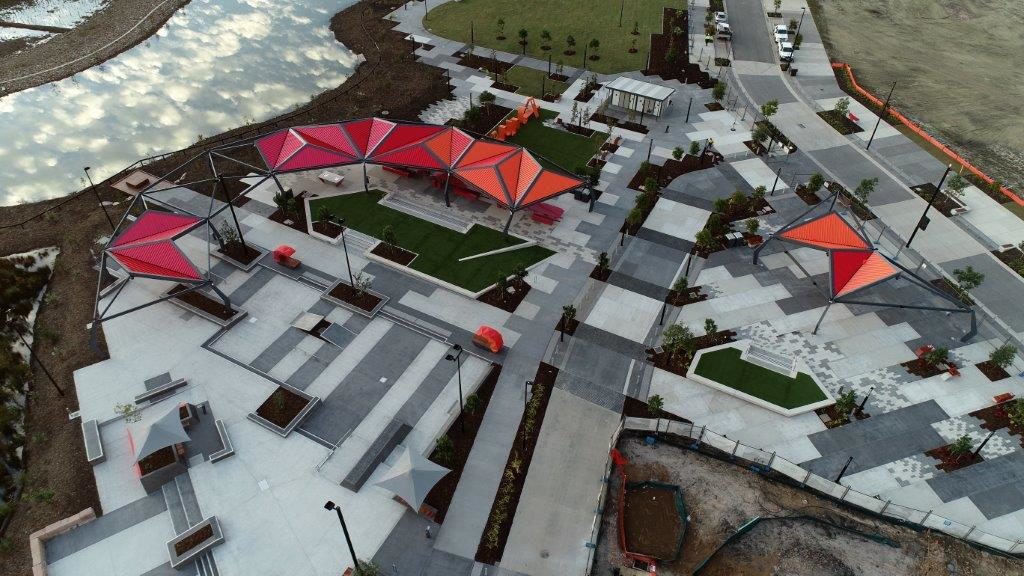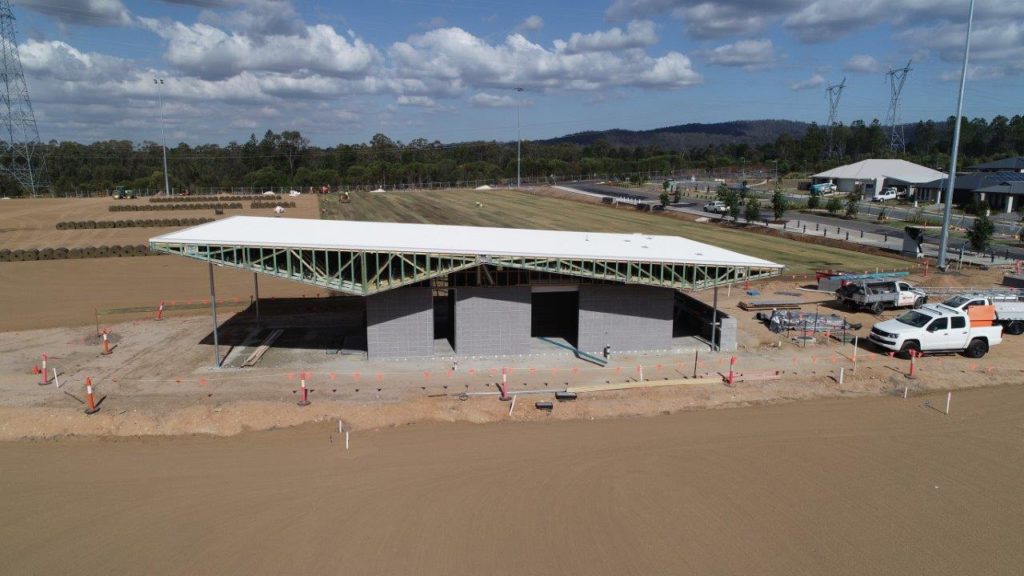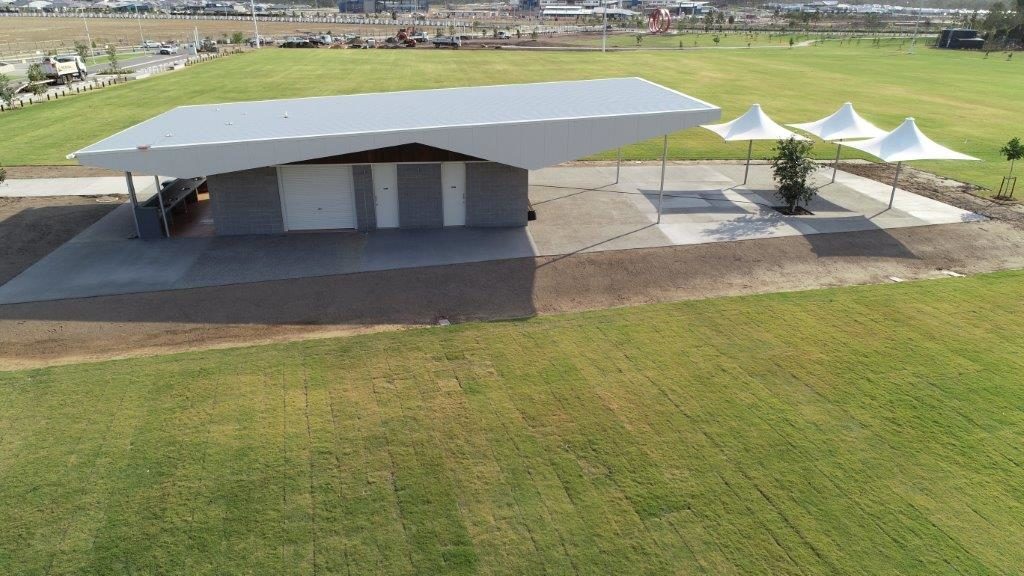 "Thank you for the time and effort your company has put in to complete our repairs due to unforeseen circumstances. It was a delight to deal with your office and staff on site."

"RNL Constructions exceeded our expectation, the level of professionalism was outstanding, and we cannot thank the team enough."

"From first contact the RNL team indicated extensive knowledge, professionalism and a clear understanding at the repair in front of them. Their supervision and attention to detail was impeccable and we thank RNL for their support and reliability."

"RNL Constructions, directed by Roman Purnell, provided high quality work and attention to detail. Their workmanship is excellent. Also, their communication was excellent, they were very approachable & adaptable, and it was always clear what their plan was. They were respectful of our neighbours, letting them know what was happening on-site. We'd absolutely recommend RNL Constructions to others, it was a great process and the result is fantastic."
Our certifications & qualifications
QBCC Open Builder
Class A Asbestos License
Open demolition License
Plastering
Painting and Decorating
OH&S Certified
Quality Assurance Certified
Code Compliant Company
PQC registered level 3
Like to chat about Your Project?
Get in touch with our friendly team today.